Antony Sammeroff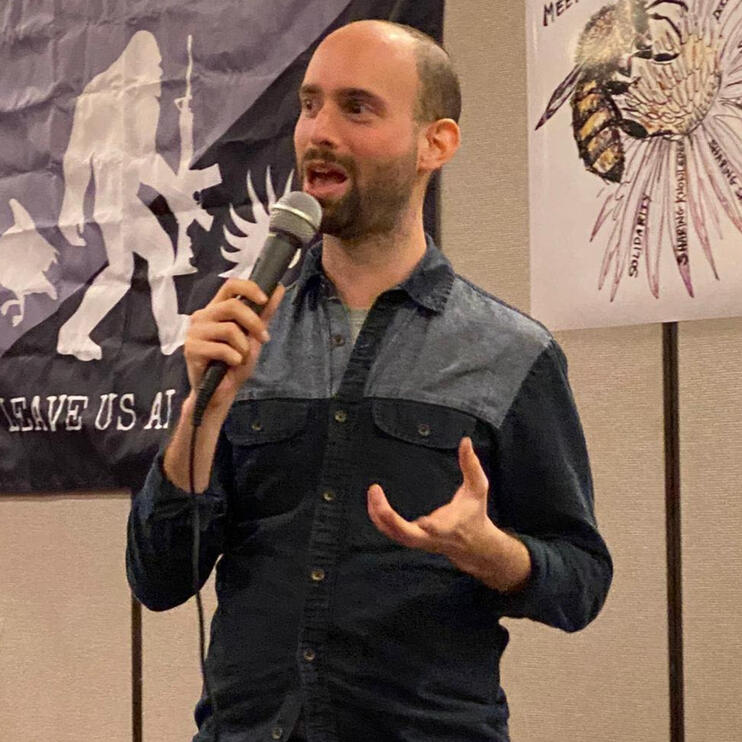 Personal and Professional Development for Freedom Lovers!
Escape the Matrix
I have worked for over ten years as a therapist and coach facilitating the growth, healing and professional development of fellow libertarians. Sharing a freedom-loving outlook with your a practitioner helps you receive a deeper level of understanding.
If you are an ambitious person of above average intelligence, who perceives things a little more deeply than most, and feel compassionately confused in a world that can seem unnecessarily cold at times, you are the kind of person who tends to get a lot out of working with me. Let's speak and discover how I can help you reach your best.
---
Reach Higher Levels of Clarity
Your mind is for Creating New Ideas – not recycling the same old material. To create your best work you need to have a Tidy Filing Cabinet Upstairs… I will help with this. You will come up with better ideas and feel inspired more of the time.

You will come up with NEW approaches to the situations of your life - that you never would have Conceived of before!

You will experience EXCITMENT and JOY taking on Life's Challenges :・゚✧:・゚✧ Rather Than ・゜゜・.Feeling like Life is Just an ENDLESS series of Responsibilities to Fulfil reluctantly ಠ_ಠ

I want you to feel like you are GETTING AT IT in life instead of Dragging Your Feet Along. You will then find yourself in ・゜゜・.A Better Disposition! ・゜゜・ which leads to ・゜゜・. Your Wife and Kids THANKING ME because you were such a NIGHTMARE before!

Just kidding, however, Better Moods (^-^) Do Mean Getting Along with Family Better (◕‿◕✿)

Ultimately I want you to experience OPENNESS TO LIFE rather than FEELING PARTIALLY OR FULLY SHUT DOWN and running WAY BELOW your Potential

I will help you make a 。・::・゚★,。・::・゚☆GREATER CONTRIBUTION☆・。 to The World and Your Community ❁ུ۪ and experience feelings of ACCOMPLISHMENT….

And how about a sense that YOUR presence in The World REALLY MATTERS to the people around you and that YOU are making a Tremendous DIFFERENCE… every Freaking DAY…
---
"Antony is able to distill what one has said down to the essence. Hearing this back from him, I felt deeply heard and it gave me clarity..." - Mascha
"Dude, you've helped me out so much since February and it's gotten me so far, I think you deserve a ton of recognition for your work. I don't know what I'd be doing if I never contacted you."
"Deep and enlightening. He listens with care and asks probing and thoughtful questions. I recommend for anyone who wants to understand themselves better." - Dawn
---